START MARKETING YOUR BUSINESS ON AUTOPILOT
Unlock your potential, create amazing content and drive more traffic to your website with The Evergreen Marketing Club.
---
Ready to create Evergreen content that ranks on Google & Pinterest?
Are you feeling fed up with posting to Instagram for little reward, and ready to make a change? You want to start introducing Evergreen content into your business marketing but you haven't a clue where to start?
The Pinterest algorithm is almost like a living, breathing thing. It's constantly changing, and many creative business owners find it hard to keep up. Understanding how to get the most out of the algorithm is essential for any successful Pinterest marketing strategy. Without that knowledge, it's difficult to make sure your business is seen.
You're not alone! Most business owners struggle to…
Know how to fit Pinterest into their already hard-to-maintain social media marketing
Get their pins seen by their ideal customer and clients
Understand how they can make money on the platform
Think creating for pinterest is too much of a challenge? Wrong.
What if you could have access to expert resources, proven strategies, and a supportive community of like-minded women, all in one comprehensive low-cost program?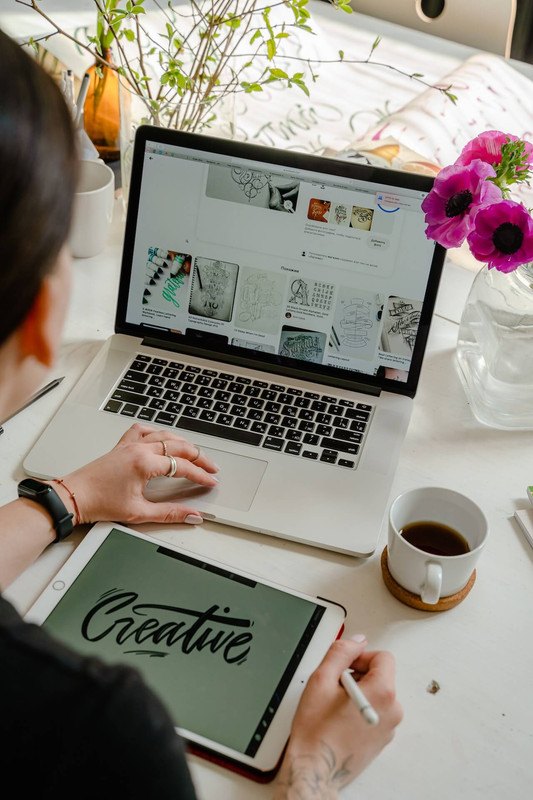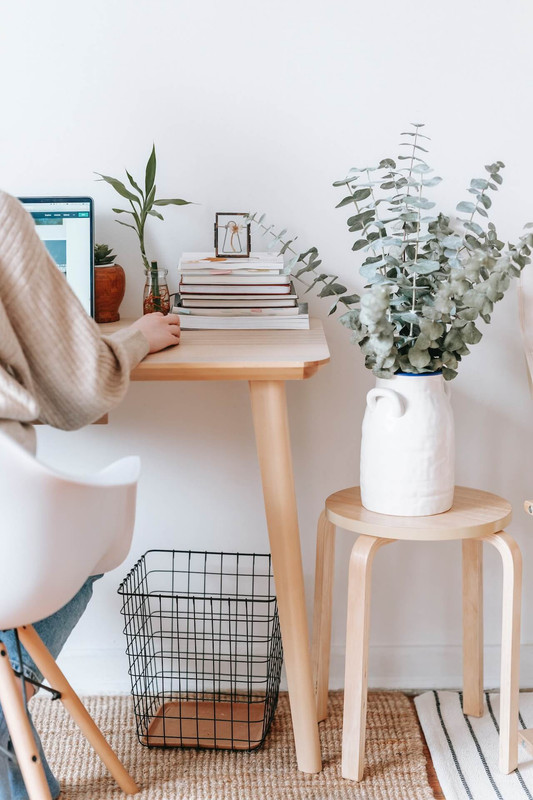 Imagine a world where you can…
Attract your ideal customers and clients to your business on autopilot, with minimal effort required from you. A dream come true, right?
Save yourself so much time and energy, and use it instead to transform and grow your business, working on things that you enjoy and are excited about.
Understand precisely how Pinterest works and how to use it to your advantage, and start seeing that passive income rolling in ✨
With the evergreen marketing club, that world can be a reality.
In the Evergreen Marketing Club, you'll have the resources and guidance you need to succeed, no matter what stage of your Pinterest journey you're at. Whether you're just starting out and feeling unsure of where to begin, or you're returning after a break and looking to take your Pinterest to the next level, the Evergreen Marketing Club will help you achieve the success you deserve.
By providing you with the tools, knowledge and community you need to build a successful Pinterest account, and blogs that attract your ideal customers and clients on autopilot
This is for you if…
✨ You're an online business
✨ You have digital products, courses, memberships or group programmes to promote
✨ You already have a website with a blog (it doesn't matter if you haven't blogged before)
✨ You're fed up with the Instagram hamster wheel, and you want a better, more proactive way to market your business
✨ You want to develop an effective digital marketing strategy for your business
✨ You want to grow your email list
✨ You want to increase your website traffic and conversions
✨ You want a safe space to ask questions and feel supported within a small friendly community
---
what's included
This membership is designed to equip you with the skills, knowledge, support and resources you need to grow an engaged Pinterest account. Here's what you can expect when you enroll: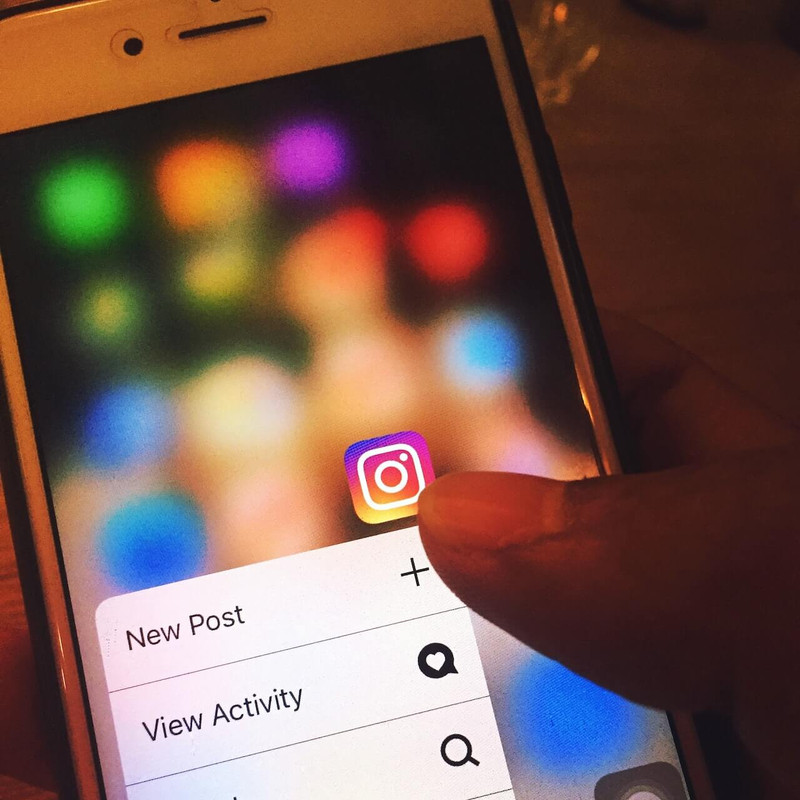 private community
Exclusive access to our private off-Facebook group, where you can connect with other like-minded biz owners, ask questions, and get support and encouragement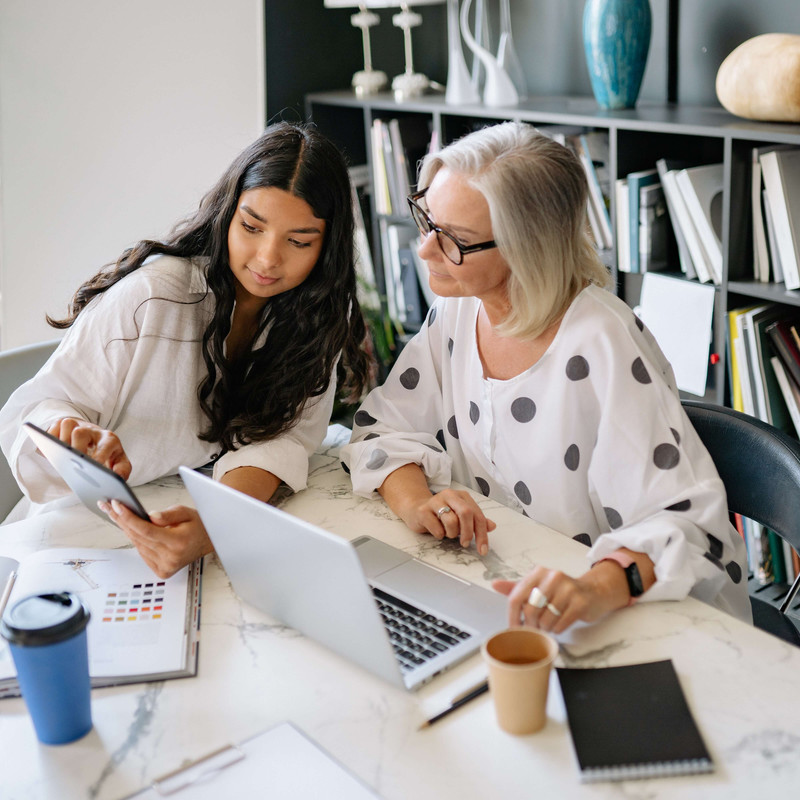 monthly training
Every 4 weeks there is a live or pre-recorded online training session or mini-course covering all things Evergreen Marketing – from Pinterest to Blogging to Funnel strategy.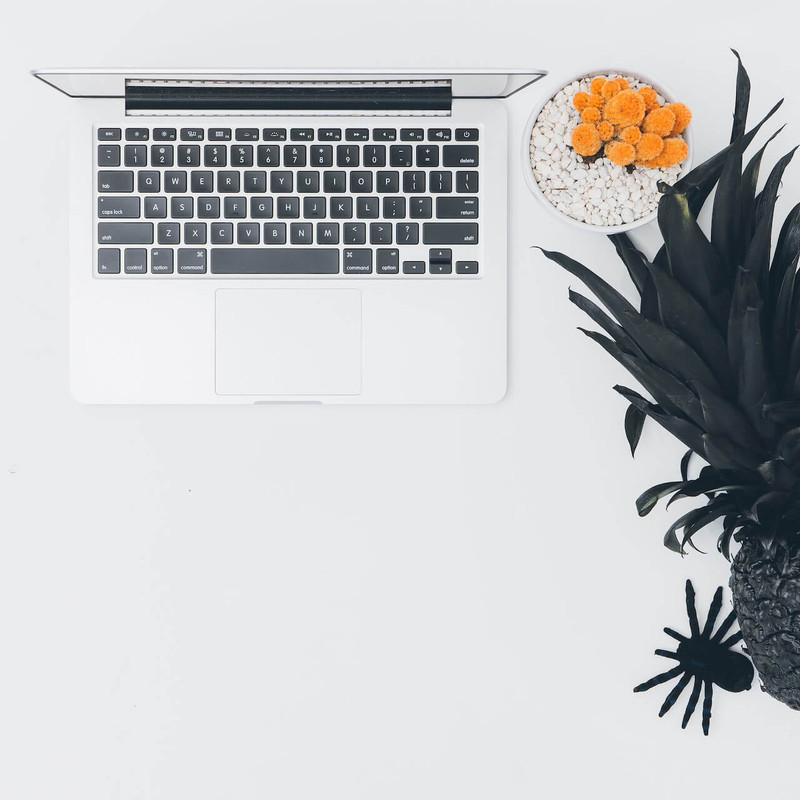 co-working
This time is here to help you get consistent! We meet in our online clubhouse every Monday from 1pm – 3pm (BST) to work on our blogs and pins.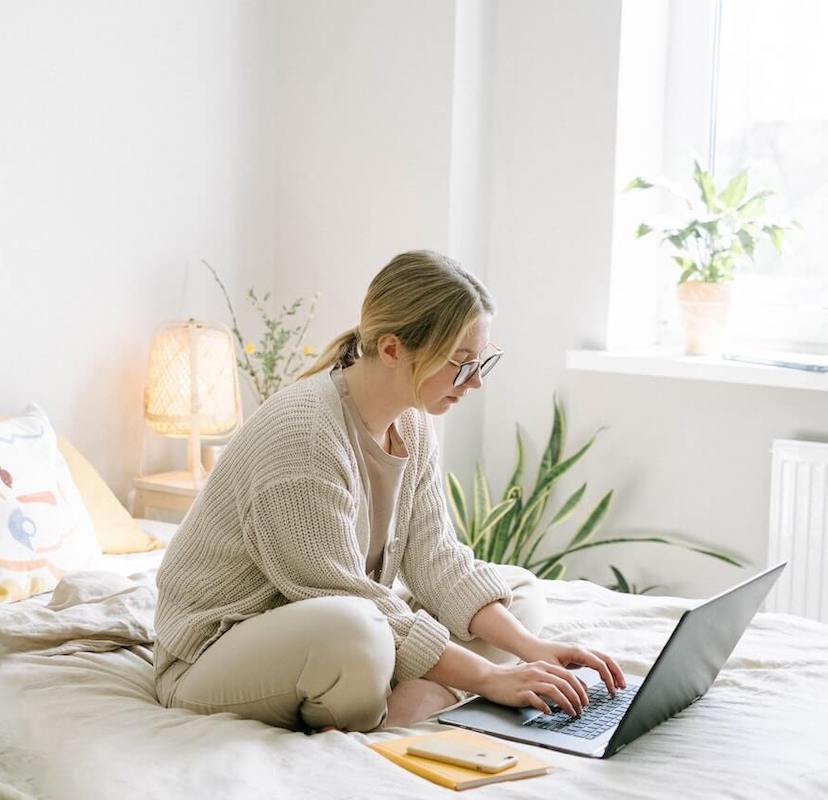 Ask faye 💬
Got a question or a problem with Pinterest? Send me a message in the community and I'll get back to you as soon as I can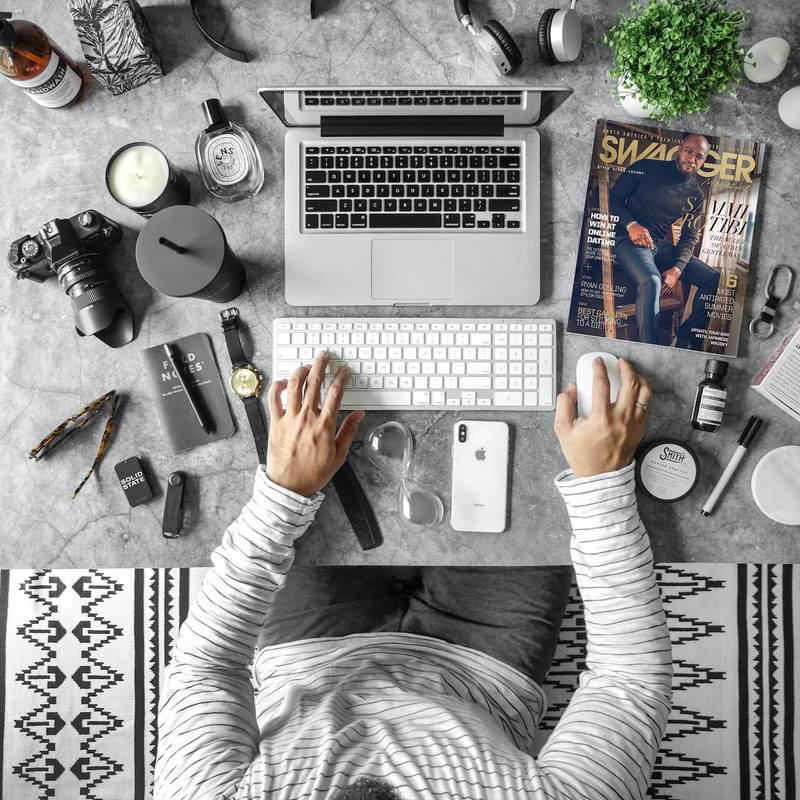 course materials
For as long as you're a member you get access to all the courses included in the membership
Evergreen Your Instagram
Simple SEO for Blogging
Pinterest Keyword Mini-Course
Pin A Day Challenge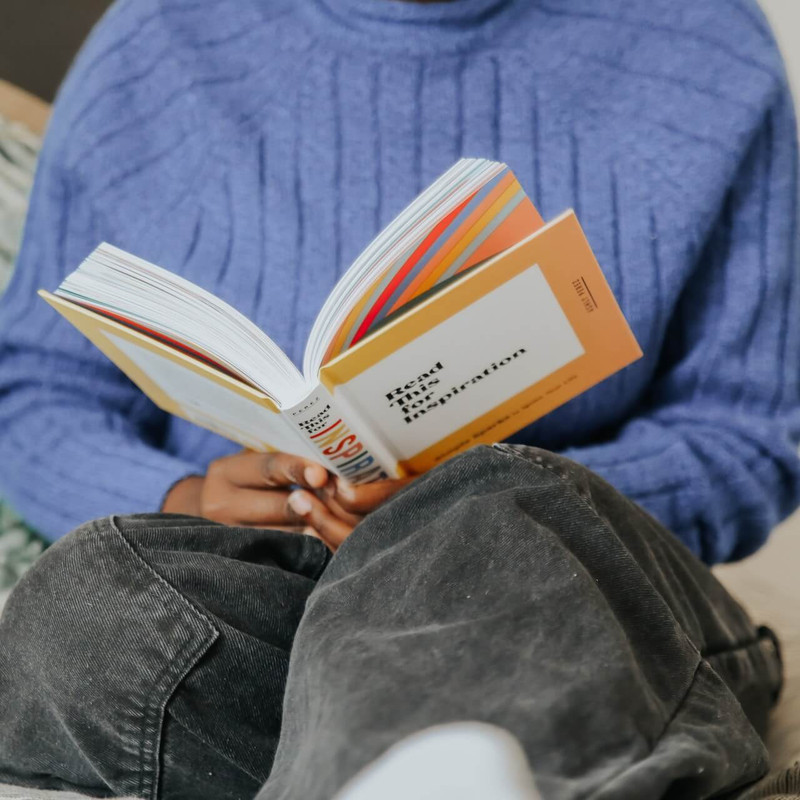 resources
Get your hands on pre-made, customisable Canva templates for your Pinterest and Instagram accounts and lead magnets so you can easily and quickly scale your evergreen marketing strategy on autopilot.
You'll feel in complete control of your marketing (no more staring at the walls waiting for inspiration to strike).
You can be confident knowing that the content you are creating will bring you new leads and generate future income.
No more worrying about if you're doing the right thing, and wasting time trying to find out – ask a question in the group or request a guest expert on the topic.
Your confidence and visibility will skyrocket as your consistent, SEO-optimised content will help to establish you as an authority in your niche.
Scroll to the bottom of this page to start the checkout process.
Complete the payment process and log into your account to access the community and learning materials (you'll get an email to tell you how to do this!).
Come and say hi! Once you've set up your account you'll be prompted to introduce yourself and you'll receive a warm welcome.
Behind the scenes tour
Ready? Start now.
Because of the long-term nature of Pinterest and SEO, there's no better time to get started than NOW! Jump in and start your journey towards success. Unlock the training, support, and accountability you need to help you create content that ranks on Pinterest.
---
Testimonials
"Since joining Faye's Evergreen Marketing Club, I've published my first blog and learnt so much about what goes into planning, SEO, headers, titles, and other elements required for a high-performing blog, which I had no idea about and didn't know where to begin! Faye has created such a great community where you can share freely and no question is too silly! I highly recommend joining this group, Faye is really knowledgeable, can keep you accountable and teach you how to spend less hours slaving away on your socials and getting the same results!"
Reena mistry, personal stylist
"I was looking for a membership to keep me accountable but also make strides in my business. The Evergreen Marketing Club does that and more. I'm learning new marketing strategies, meeting other lovely business owners and it's really helped me work through my service offering and proposition. I look forward to the calls, training and spending time working on my business (not just clients) regularly."
lucy hayre, systems expert

"I love the Evergreen Marketing Club! Faye is so incredibly helpful and always there if you need something answered. The weekly co-working and networking sessions are the perfect mix of learning and support and I've had a few golden moments learning some amazing new ways to approach things in my marketing that are going to help in my business. There are some fabulous resources and courses in the app and it's all so clear and easy to navigate. Great value too for the expert help on hand week in, week out."
clare butler, website designer
---
Are you ready to get more targeted visitors to your website and funnel?
This membership provides training, support, and accountability to help you create content that ranks on Pinterest, as well as the following features and bonuses:
📌 Monthly expert training
📌 Pinterest Keyword Mini-Course
📌 Simple SEO for blogging Mini-Course
📌 Evergreen Your Instagram Mini-Course
📌 Canva templates for Pinterest, Instagram, Lead Magnets
📌 30-minute welcome call 👋
Only £47 pm
The doors to The Evergreen Marketing Club are currently closed.
Got questions? I've got answers!
---
I've never written a blog before, but I want to… is the club right for me?
This membership is for people who understand the value of blogging. If you have never blogged before, you will need to have blogging capabilities on your website before you join.
What kind of experience is required?
This membership is designed for entrepreneurs of all levels. Whether you're just starting out or have been in business for years, this course will provide you with valuable insights and strategies to grow your business on Pinterest.
I sell products, can I join the club?
The content in the club is designed for service-based businesses. If you are committed to writing blogs about your products and don't mind a lack of resources for product businesses you are welcome to join.
What if I can't make the live Q&A sessions?
No problem! All live Q&A sessions are recorded and will be available to watch at any time. You can also submit your questions in advance if you can't attend live!
What if I can't make the live Q&A sessions?
No problem! All live Q&A sessions are recorded and will be available to watch at any time. You can also submit your questions in advance if you can't attend live.
Will there be any 1:1 help in the club?
When you join, you are invited to a 30-minute 1:1 call with me (or we can chat on Voxer if you prefer) to chat about what you want to achieve and how to get there.
After that, you can ask me questions in the group throughout the week and during any of the live sessions.
Is there a money-back guarantee?
Due to the instant-access nature of this membership and the courses within it, there is a no refund poilcy. You are, however free to cancel whenever you like, no questions asked.
What happens if I want to leave?
You can leave at any time if you decide the club isn't for you, no questions asked. You can manage your payment online and your membership will cease at the end of your payment period
Hi, I'm Faye!
I help service businesses with inspiring and educational content to share direct more traffic to their website with evergreen marketing.
At the end of 2021 I doubled down on my own SEO, blogging and affiliate marketing and I've seen first-hand the difference it's made in bringing passive income into my business over the past 12 months.
I know how hard it is to get all the moving parts into place (and the motivation to do it) which is why I created the Evergreen Marketing Club. A safe space for like-minded business owners to create and share their progress together. ♥️