Pinterest board blitz
Tidy up your Pinterest boards so they work hard for your business and are ready to receive fresh pins 💖
One-time payment — yes, really!
---
You want to revive your Pinterest account and start getting more traffic to your website…
…And you know the first step is tidying your Pinterest boards.
The problem is…
Your Pinterest profile right now is a hot mess of different kinds of pins.
You have no idea what to do with all the pins you've collected over the years.
You're wondering if it's worth scrapping it all and starting again from scratch.
If you're over there nodding and wincing, I've got some good news to share:
There's a simpler way — keep on reading!
introducing… Pinterest board blitz
A short and sweet training to to clean up your Pinterest boards so they help increase your visibility and are primed to receive new content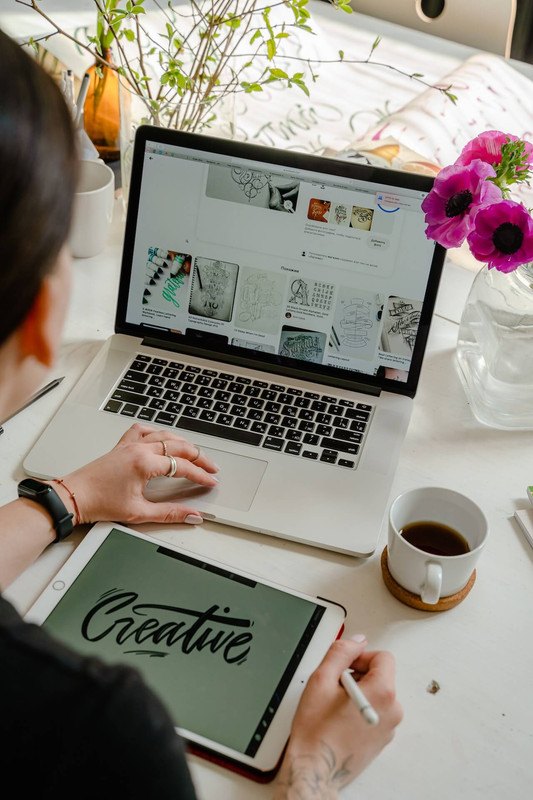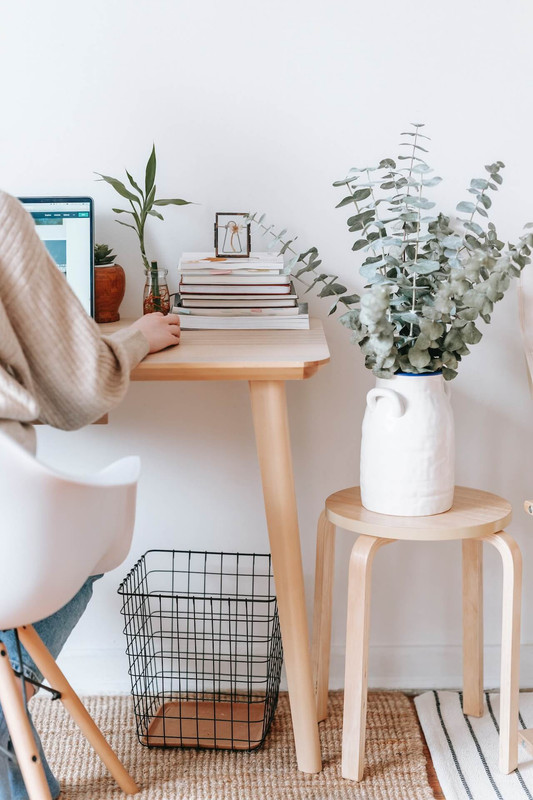 With Pinterest Boards Blitz you will be able to:
Make confident decisions about which boards to include on your business profile
Organise your old unwanted boards (without deleting them) quickly and easily
Understand how to optimise your new and existing boards so they drive more traffic to your website
And the best part? You can get it for just £9.
---
What They're Saying…
Because this is a brand new training, there are no testimonials for it just now. But here's what my clients have to say about my other trainings…
"Faye, you clearly love your subject and know EVERYTHING about it! Incredible level of expertise. I learned so much."
masterclass attendee
"Pin Perfect is an incredible programme! It's got so much value – wway more than I anticipated and it's given me the confidence to use Pinterest with intention! If you're thinking of using Pinterest for your business I definitely recommend Faye's course!"
natalie murray, pin perfect student
"I've had a few golden moments learning some amazing new ways to approach things in my marketing that are going to help in my business. There are some fabulous resources and courses in the app and it's all so clear and easy to navigate."
clare butler, web designer
---
Here's what you'll learn inside Pinterest Board Blitz
We cover it all in just 42 minutes (divided into bite-sized chunks) so you can dive into blitzing your boards as quickly as possible.
why tidying up your boards is going to benefit your business
Yes your account will look great, but optimising your boards has so many other benefits – be prepared to be amazed!
your board options and what they mean
Your account is unique, and you will need to make decisions about your existing boards… Get clear on the options so you can make informed choices
how to organise your old boards
I'll show you how to keep your old boards around and out of sight, without needing to delete anything.
How to decide your board titles
The magic is in the titles ✨ Discover how to find the words to use in your board titles, and best practices for naming your boards.
a step-by-step guide to optimising an existing board
One element of high-performing pins is having fully optimised boards to pin them to. Get your step by step guide to optimising a new or existing board.
how to monitor your board's performance in your analytics
Now you've sorted your boards, it's time to start tracking their progress. I'll show you exactly how to find this info
Buy Pinterest Board Blitz
You might be wondering…
---
How long will this take?
Going through Board Blitz itself will take 42 minutes, divided into easy to digest lessons. I kept the training short and sweet so you can dive straight into optimising your boards.
Each lesson has an action, by the end of the course you will have optimised your boards and be ready to start pinning!
What if I haven't got any boards yet?
This course talks you through how to optimise and create your boards. It's a perfect starting point for any business owner who isn't sure how to create optimised boards for Pinterest.
What if I don't learn anything new?
Due to the instant nature of this digital product, there is a no refund policy.
I have a different question.
Great! Use the chat box at the right bottom corner of this page and let's chat.
Hi, I'm Faye!
I help businesses with inspiring, beautiful and educational content get more traffic to their website with Pinterest and evergreen marketing strategies.
In 2021 I doubled down on my own SEO, blogging and affiliate marketing and I've seen first-hand the difference it's made in bringing passive income into my business over the past 12 months.
I know how hard it is to get all the moving parts into place (and the motivation to do it) which is why I love creating easy-to-implement courses like Pinterest Board Blitz. Helping you achieve success on Pinterest in the quickest time. ♥️